Fresh
from winning the Dancehall artiste of the year 2019, musician Michael Mugwanya
aka King Michael's star continues to shine.
The
Muko Muko star kicked off his South Africa Easter tour last night.
And
what a night it was as revellers partied and made merry at Pretoria club in
down town Pretoria. Michael put up a spirited performance rocking reveller with
all his music.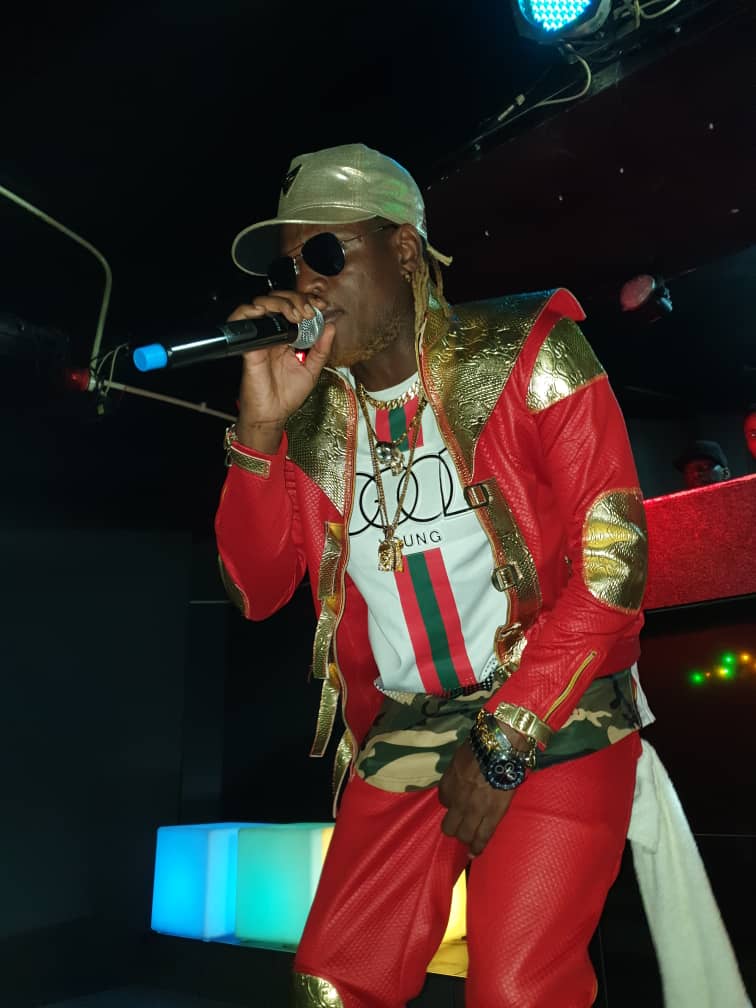 The
music star will continue his tour tonight at Sportted Cow Centre in Port
Elizabeth before concluding the tour in Durban on Easter Sunday.

And
later this year the Dancehall Crew president will hold his concert in August at
Freedom City. And as he gears up to the big do, the talented musician was a few
weeks ago recognized for his efforts in dancehall music.
 The star was unanimously voted the dancehall
general at the Hi School awards that took place at Sky Beach at Freedom City.
Michael
beat other dancehall artistes to the big award and promised his fans a
memorable concert in August. The singer recently released his new album and has
seen his songs enjoy sound rotation on various radio and television stations.