Over the years, it has been
Uganda's mandate to ensure her citizens are well off in terms of welfare by reducing
unemployment and underemployment.
To reduce unemployment, labour
migration has been looked at as one of the best options and indeed this system
is making wonders.
The Government of Uganda,
through the Ministry of Gender, Labour and Social Development put in place
opportunities that streamlined access to decent employment opportunities for
its nationals abroad.
Decent employment
opportunities have been advertised through genuine recruitment agencies under
the supervision of their umbrella body, Uganda Association of External
Recruitment Agencies.
With Uganda Association of
External Recruitment Agencies in place, protection of migrant workers, observation
of their human rights and welfare in accordance with the international labour
standards have been observed and this has helped many Ugandans work abroad and
remit money home which has improved the lives of their families and relatives.
Currently, Uganda has over
140,000 Ugandans, working in the Middle East.
Over US $ 500,000,000 (Five
Hundred Million) is remitted annually by these migrant workers. US$ 870,000,000
(Eight Hundred Seventy Million dollars) is remitted to Uganda Annually from
other parts of the world.
This accounts for US $
1,370,000,000 (One Billion, Three hundred Seventy Million dollars) of
remittances from all over the world to Uganda a substantial contribution to our
Economy.
The remittances have
positively impacted on the society and our reporter moved to the grassroots to
profile some of the Ugandans who went abroad for employment.
 Obbo Zephaniah Builds Entebbe International
Dream School
When you reach Entebbe
International School located at Bugonga, Entebbe, you are convinced to think
that it is one of the best upcoming schools being set up by one of the city
tycoons or an investor to tap into Uganda's education sector but you will
easily get shocked upon getting facts.
According to Obbo's big
brother, Julius Othieno who is the care taker of the school, Obbo went to Abu
Dhabi in 2014 and has since set his goal of working there for 10 years.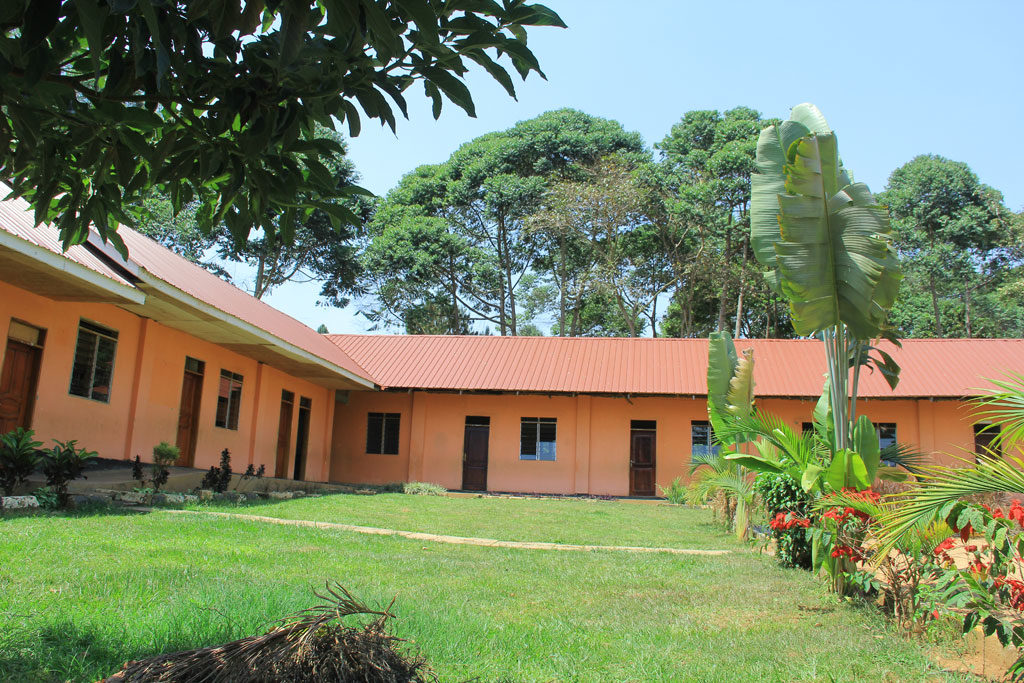 "Obbo has been very exemplary at work and has
always excelled and rated as the best employer of the year while there. He
sends money here and we have managed to develop this facility that will live
long even after us," explained Othieno before adding that; "The plan is big
because it is supposed to be a 3 storied building and Obbo has set up a
strategy of working there for at least 10 years in order to achieve his dream.
"We make sure that the money
is managed well so that when he comes back, he will appreciate whatever is on
ground."
Asked about the challenges,
Othieno says it's very tricky in that its capital intensive and requires a lot
of creativity to minimize costs.
"Any challenge that comes we
try to make sure we minimize and get over it in a very creative way but it's
very challenging since the school is still incomplete to the desired level and
standards."
"For this year we have a
budget close to Shs50million to do the finishing and we must raise it because
it's Obbo's target for this year.  As he works, he has to keep sending
money on a monthly basis as we try to do whatever little that can be done."
According to Othieno, the
school for the first year 2017 was able to sit 7 candidates for PLE and 5
candidates came in division one with the best getting aggregate 6, the rest in
division two with aggregate 14.
Othieno encourages parents to
bring their kids to the school since they are improving day by day and
affordable.
Othieno says he works with his
brother Obbo mainly in terms of financial management, Strategy and Plan
setting.
The two talk on a daily basis
for purposes of planning and transparency.
He believes that if they put
in extra effort to the project of 10 years, they can achieve it within 5 five
years.
Benon Kunywana Aspires to
Become Bujjuko's Strong Land Lord
Benon Kunywana, 31 left Uganda
in 2014 to go and work as a security guard in Abu Dhabi.
Kunywana earns a monthly
salary of 3400dirham which is equivalent to Shs3.4million that he has since
saved to come back in his first vacation and put up spacious rental houses in
Bujjuko town, Wakiso district.
According to Kunywana, it
wouldn't have been that easy for an ordinary boy like him by then to fly abroad
for work.
He lauds Uganda Association of
External Recruitment Agencies for helping many young Ugandans and stressed that
they should ignore wrong information that things are impossible once one gets
into United Arab Emirates.
"We don't need guns to do
security guard jobs in the United Arab Emirates and in fact it's more of
customer care and we are trained right away when we reach there on how to do
our jobs," Kunywana says before revealing that he acquired a certificate from
the National Security Institute of UAE in which he was the best student in his
class.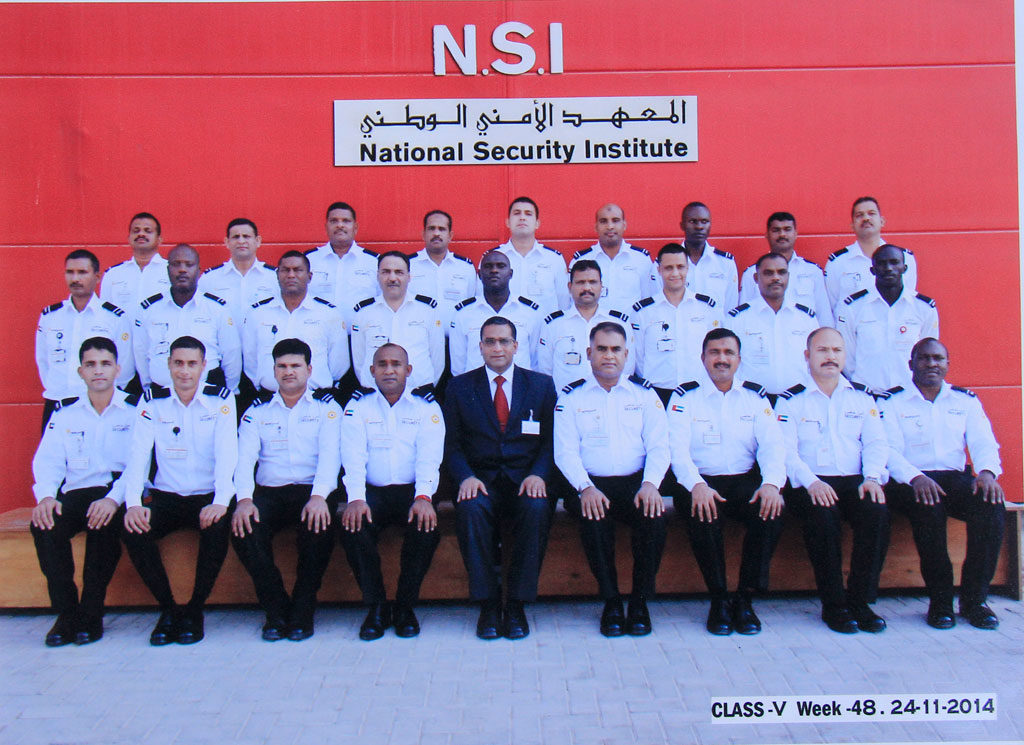 Ugandans have always emerged
the best performers even at work among other countries like Nepal, Philippines,
Saudi Arabia and many more.
Kunywana currently has a plot
of land in Bujjuko town on which he has established a structure with four
rental units.
The structure is in its last
stage of completion and expects to finish everything before he goes back for a two-year
contract.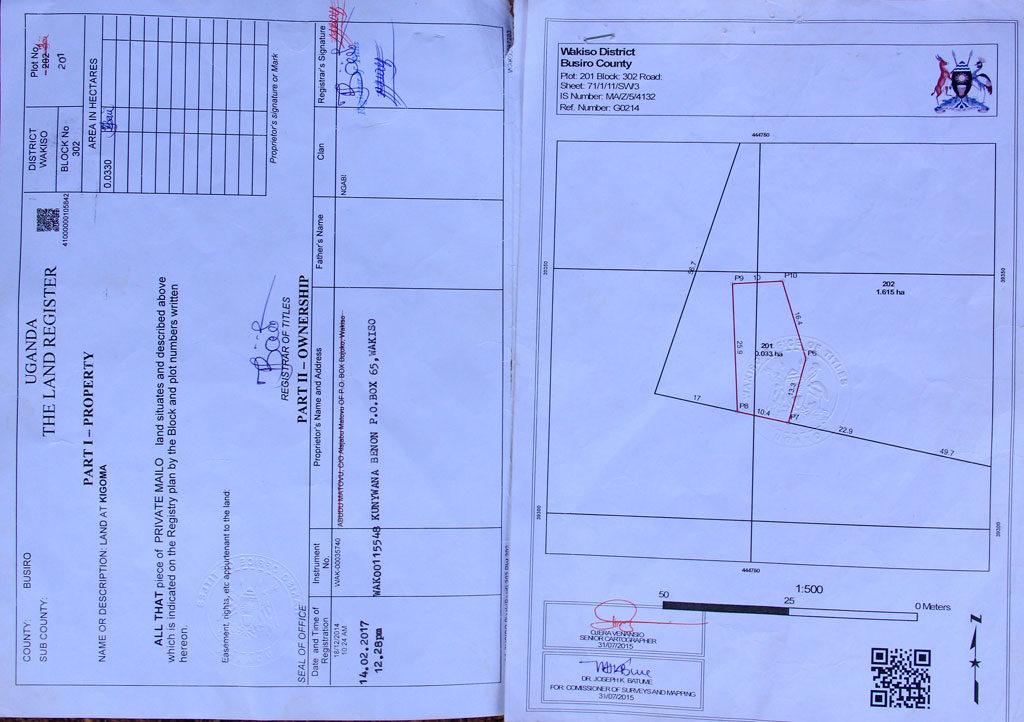 Kunywana expects to earn at
least Shs1.2million from this project monthly.
Kunywana called upon all
unemployed youth to register genuine recruitment agencies and utilize the
chances upon availability.
Arinaitwe Eddy of Buloba
Defies All Odds to Put Back Smile to Widowed Mum
Arinaitwe Eddy is an orphan
who lost his dad when he was in Senior one while they lived in Kamwokya and his
mum tried all she could to raise him and his siblings.
This much needed effort saw
Eddy graduate from Kyambogo University with a bachelor's degree in Industrial
Fine Art.
However, one year down the
road Eddy failed to get a job after campus and it's at this point that he
decided to look for jobs abroad with the help of the mum.
The mum says she could not
stand seeing her son seated at home with no job so she advised her son to go to
and give it a try.
On reaching in the United Arab
Emirates, Eddy did not forget the situation back home so he immediately started
sending money home and the mum bought a plot of land in Buloba-Kilinda at
Shs15million.
With hard work, Eddy sent more
money home which was used to put up a residential house.
Kigula Eric Left Teaching Job
for Abu Dhabi Supervision Opportunity
After realizing that earnings from his job could not sustain the family and their needs, Kigula Eric of kitemu Parish, Nsangi Sub county, Wakiso District and a former teacher at Luwero girls abandoned his teaching job to go and seek for greener pasture in Abu Dhabi (UAE) where he worked as customer service personnel and later a supervisor for five years.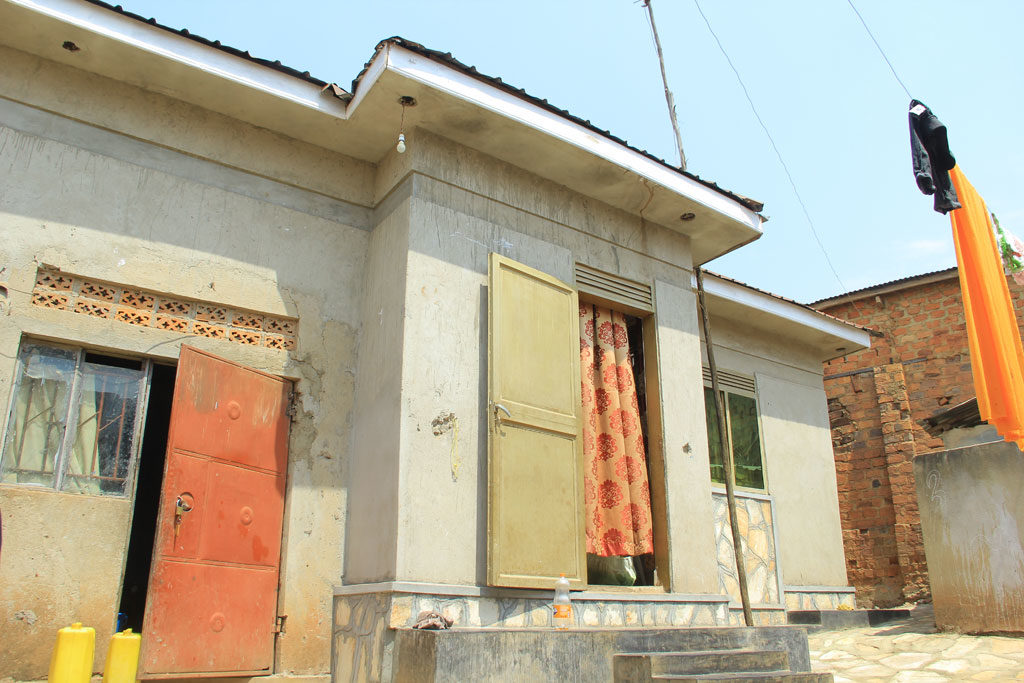 Kigula who was taken to Abu
Dhabi says he first went to work as a security guard thinking he will use a gun
only to reach there and find that it was actually a different story because the
job is to welcome people with a smile.
He told this reporter that his
wife Jane Kigula is his manager back home whom he sends money and she
implements all their family plans but he also ensures that he comes once every
year to check on his family and progress of their projects on his own air
ticket.
Jane Kigula says she cannot find
enough words to thank Uganda Association of External Recruitment Agencies for
having helped the husband to go find a genuine job abroad because their life
has since greatly improved to better considering the situation, they were
previously living in.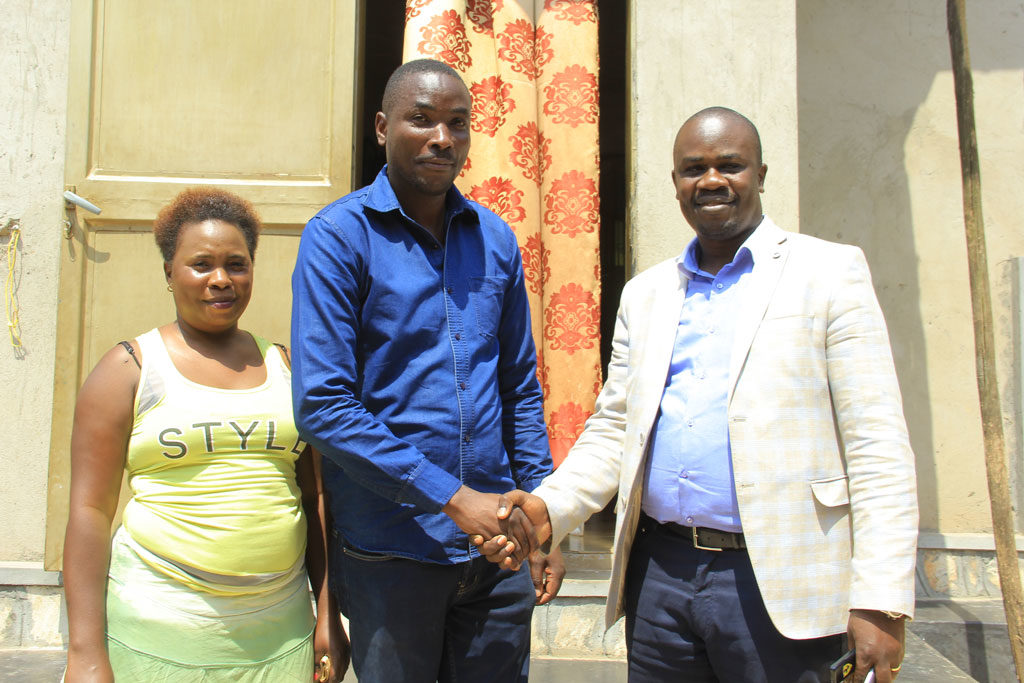 Jane advised Ugandans to shun
the rumour that Ugandans are being tortured.
She says Ugandans should wake
up find jobs because his husband has never complained of any negative situation
for the last five years he has worked in Abu Dhabi.
She encouraged women to always
keep away from bad groups and company because these groups tend to divert
fellow women from focusing on developmental matters and end up messing their
marriages especially in situations when their husbands have left here to go and
look for money abroad.
Jane says she talks with the
husband on a daily basis on WhatsApp and on phone and they have been able to
put up a good home together.