Am
not happy because some people don't know how to use social media platforms and
this has led to the abuse of most of the innocent people, says Desire Luzinda.
The
mother of one who was once a victim of such from that time her nudes leaked and
also whenever she celebrates her birthday where she claims to be 25 years of
age every year.
The
singer has now come out to all upon all those who are being abused on social
media to join her in the fight against cyberbullying.
This
follows thousands of people abusing the young talented singer Chosen Becky over
her nose.
Desire
posted a long text on her social media page, Facebook
Here
is her massage;
I
stumbled on this picture that I found in my Facebook news feeds and I was
disturbed (note that it is the first time).
Cyberbullying
is a growing problem because of increasing usage and embrace of online
interactivity.
I
am talking about internet congregate mediums like Snapchat, Facebook, LinkedIn,
Twitter, Instagram, tick tock, YouTube, Pinterest, and others.
I
AM sure some if not all of you have experienced internet fights. Others launch
diss-grenades against others and we are negligently docile enough to think it
is fashionable. It is NOT!
The
misuse of social media is on a fast rise.
It
is sad that we all think if we want to relieve stress, pass time… We should
go to social media instead of using these platforms to do business and
congregate for many healthy motives.
Well,
I am not missioned to teach you how to RIGHTLY use social media, I am no saint.
Some
of us have been bullied and talked to so many piercing words and we have grown
a thick skin and we have managed to persevere, but what about those that do not
have thick skin??
The
picture above is of Chosen Becky, a fast-rising home artiste. She is an
18-year-old who is trying to be somebody.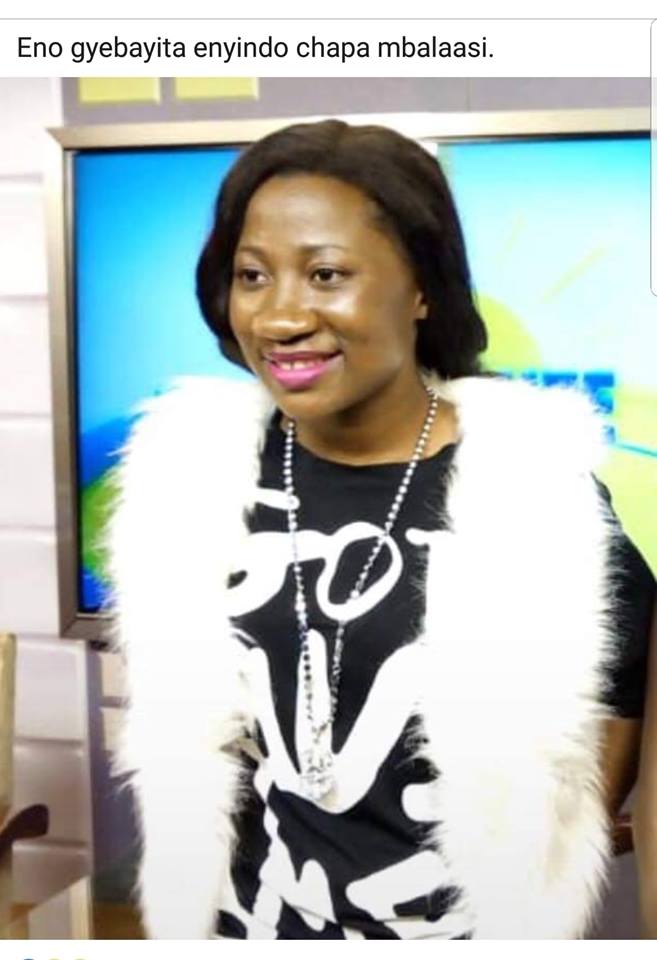 Then
you wonder at someone that chose to pick and capitalize on her God modeled
'nose' and put her down forgetting there will always be someone richer, someone
prettier, someone who dresses better than the other and so is the world we live
in, we cannot be the same.
There's
absolutely no need to focus on such demeaning features to put someone down.
People
have lost self-esteem because of social media remarks, our brothers and sisters
have lost their lives, their dreams, themselves… Name it.
Until
you are a victim, you would never know how this feels fatal.
It
starts with you to make this world a better place
#endcyberbullying
#desireluzinda"